Last month's 'atmospheric rivers' in Northern, CA that brought us 19" of rain also dumped record breaking snow in the Eastern Sierra Mountains. As of this writing, the snowpack stands at 204% of normal and in some areas, deeper snow than California has seen in four decades.
We had to 'see it' so no doubt it was time for another road trip down the iconic Highway 395. Over the years, Carol and I estimate we've traveled the road around twenty times (counting one way as one trip) -
yet we've never seen it like this!
Usually we'll do one way back on highway 101 but the scenery was so epic, we all turned around and drove back home on 395 again. A
reverse-o-rama
so to speak.
Travel Notes
Highlights included a lunch with long-time friends Candace and Kevin in Riverside, CA, traveling with our niece Terri and her partner Vance, visiting my Dad (in Orange County which also included my favorite meal of the trip (Rock Cod fish 'n chips and Calamari fries) in Newport Beach. Pretty sure he liked it too!
The traditional first night's stay at Topaz Lake where the small casino (always deserted in winter) offered up our once-a-year gambling session.
Carol found a wondeful hotel in Bishop (The Creekside Inn) that was chalk full of large prints by legendary Eastern Sierra photographer, Galen Rowell. The hotel staff recommended the neighboring bowling alley for dinner. Really? Turned out her lamb chops and my salmon way exceeded expectations.
Stops in the semi-ghost town of Randsburg and the amazing collection of Americana antiques at Kramer Junction just outside Victorville, CA.

Oh yeah, the photography opps along the way were pretty decent too!
Cottonwood
- Lee Vining, Hwy 395, CA
Icycles
- Bridgeport, Hwy 395, CA
Ranch Fence
- Bridgeport, Hwy 395, CA
Topaz Lake
- Hwy 395, CA
Lone Shipping Container
- Topaz Lake, Hwy 395, CA
Mono Lake
- Hwy 395, CA
Icycles
- Lee Vining, Hwy 395, CA
Frozen Motel Pool
- Lone Pine, Hwy 395, CA
Manzanar National Historic Site (internment camp model)
- Independence, Hwy 395, CA
Manzanar National Historic Site (Internees List)
- Independence, Hwy 395, CA
Mono Lake Fog
- Hwy 395, CA
Vintage Mercury
- Randsburg, Hwy 395, CA
Auto Garage
- Randsburg, Hwy 395, CA
Back Alley Bowling
- Bishop, Hwy 395, CA
(not so) Jolly Kone
- Bridgeport, Hwy 395, CA
Topaz Lake
- Hwy 395, CA
Buried Car
- Lee Vining, Hwy 395, CA
Snow Dune
- near Walker, Hwy 395, CA
Blue Cabin
- Lee Vining, Hwy 395, CA
Mixed Media
- Randsburg, Hwy 395, CA
Abandoned Building
- Johannesburg, Hwy 395, CA
Garage Door
- Johannesburg, Hwy 395, CA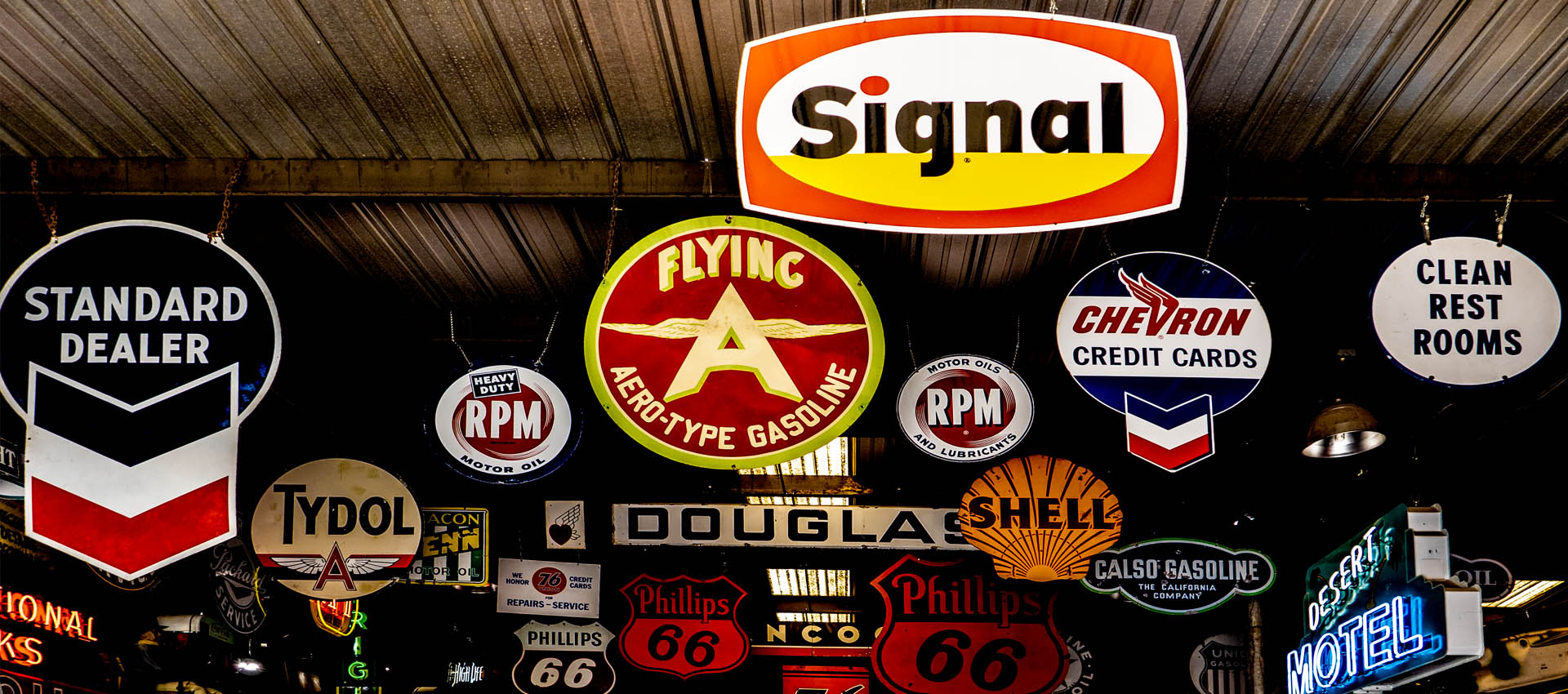 Signage Collection
- Kramer Junction, Hwy 395, CA
Mobile Oil Pegasus (Neon)
- Kramer Junction, Hwy 395, CA
'White Out' - Carol & Terri
- Hwy 395, CA