Mendocino | March, 2023

Carol and I were married March 20, 1976. Doesn't exactly sound like the dark ages...does it? OK, don't answer that! Anyway, we celebrated our 47th a couple hours up the coast in Mendocino, CA for a few days (a couple of nights). And yup, still raining up here in Northern California, but on our only full day in town, the sun totally busted out....for the whole day! Tourists and locals alike finally had a chance to crack out the Ray-Bans!

By now we've been up there numerous times, visiting well before we moved north (from Southern California) 33 years ago. Day trips, overnight stays at nearby accomodations, camping trips (coming and going), etc, etc. This vilsit however was the first time we ever stayed right in town - in a small studio/cottage rental Carol discovered online. The cozy, studio-sized place was situated a block west of the town proper with a wonderful view of the ocean cove.

Mendocino is 3 hours and change north of San Francisco, CA—right up the coast, albeit a drive with plenty of curves. History-wise the town was founded in the mid-1800's as a logging community evolving into the classic Victorian town it is today. It's perchered on a dramatic Pacific ocean location known as the Mendocino Headlands and many visitors compare it to the seaside hamlets of Maine. Impecably restored, historical architecture, a vibrant contemporary art scene, interesting shops and eateries plus the world-class coastal setting...what's not to like? In an ever changing, hustling/bustling world, to quote David Byrne, the bonafied classic that is Mendocino seemingly remains 'the same as it ever was'.
Wood Slated House
- Mendocino, CA
Fish & Chips Shack (back door)
- Noyo Harbour, Fort Bragg, CA
Fish & Chips Shack (dumpster)
- Noyo Harbour, Fort Bragg, CA
Hotel
- Mendocino, CA
House Reflection (rain puddle)
- Mendocino, CA
Mendocino Headlands State Park
- Mendocino, CA
Bay Window (rental cottage)
- Mendocino, CA
Art Installation? (back alley)
- Mendocino, CA
Wood Worker's Studio
- Mendocino, CA
GoodLife Cafe (morning chow)
- Mendocino, CA
House Reflection (antique glass)
- Mendocino, CA
Town 'Happenings'
- Mendocino, CA
Fish Bin (Objet d'art)
- Noyo Harbour, Fort Bragg, CA
Shell Collection/Coffee Table (Cottage rental)
- Mendocino, CA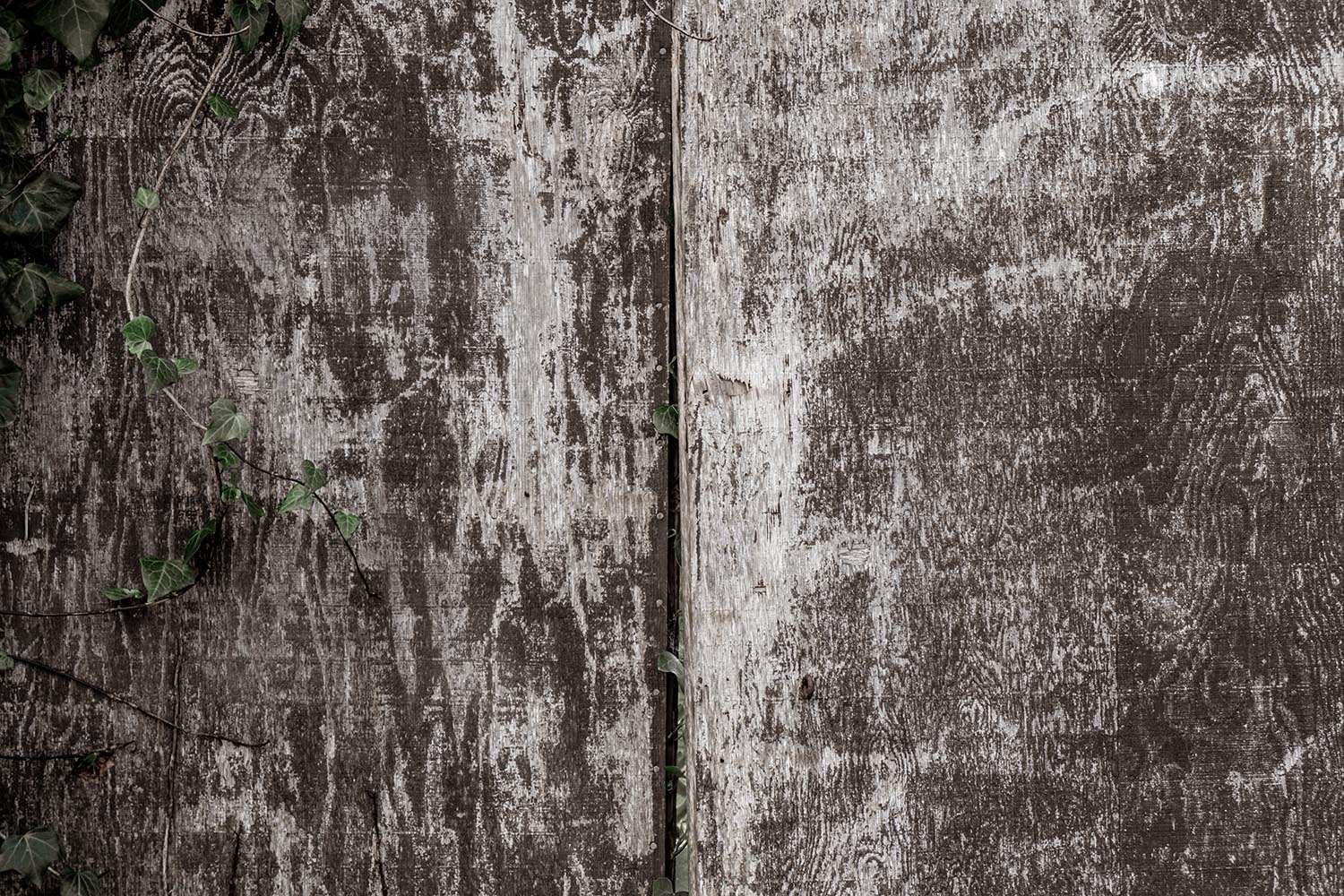 Garden Shed 'Diptych' (Cottage rental)
- Mendocino, CA
Garbage Bags
- Mendocino, CA
Victorian House Window
- Mendocino, CA
Water Tower (clearing storm)
- Mendocino, CA
Weathered Metal ('couldn't steal it')
- Mendocino, CA
Discarded Plastic Tarp
- Mendocino, CA