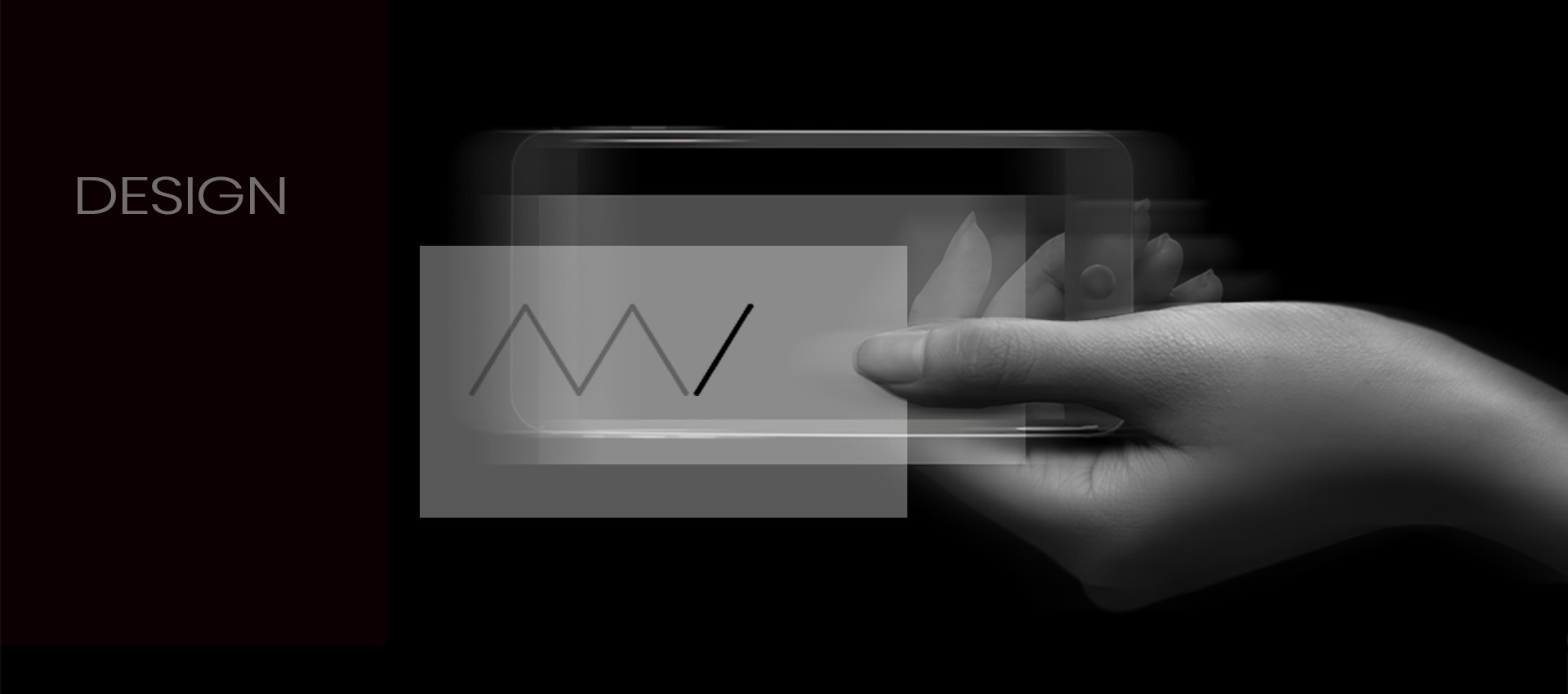 "Design is the silent ambassador of your brand"
After 35 years of working in Print, Multimedia and the Web, that quote from legendary graphic designer Paul Rand still runs deep. And one constant from creative services that will always be in play (from my end of the field) is fighting for the design. I'm more passionate about it than ever. Even with the occasional dismissal of the job as mere icing on the cake, I'll push and pull to up the ante.
Design..from the simple aesthetic through a client's strategic goals the process continues to engage, inspire and play me like a fiddle.
Washington Tourism Alliance, Web Ads - Design/Photography
Bruce Johnson-Sculptor, Web Site - Design/Photography
Halleck Vineyards, Web Ad - Design/Photography
Finishing Professionals, Web Site - Design/Photography
VSONOMA Online Gallery, Web Site - Design/Photo Illustration
Epson Corp, Web Ad - Design/Photo Illustration
Web Video Ad, Self-Promotion - Design/Photography
Robert Zinkhan, Web Site - Design/Production
Finishing Professionals, Web Ad - Design/Photography