In route to our recent trip in Alaska we had the good fortune of a quick layover in Seattle to connect with long, long-time friends Bob and Jan. Over two days we were shown around the big city and took a couple (back and forth) ferry rides to visit their new residence within the island charm of Bainbridge Island.

After a busy Saturday traveling, visiting and some good eating, I hit the streets at dawn Sunday for a quality 2.5 hr. walkabut focusing on the back alleys behind the upscale vintage street facades. Those narrow strips are the domain of muralists and graffiti artists - and I saw high quality stuff for the most part (IMHO) that has become somewhat tolerated in more liberal areas. In short, Sundays are the sweet spot for shooting large metropolitan inner cities. At the crack of dawn the town was asleep, free of the hustle-bustle of workday auto, city and pedestrian traffic. To top it all off the overcast morning light was perfect for plenty of 'behind the scenes' photography!

Hope you enjoy the images.  


Back Alley Skeltons
- Seattle, WA
Amazon Offices, Window Installation
- Seattle, WA
Graffiti
- Seattle, WA
Street Musician
- Seattle, WA
Snake Charmer
- Seattle, WA
Flower Merchant, Pike Place Market
- Seattle, WA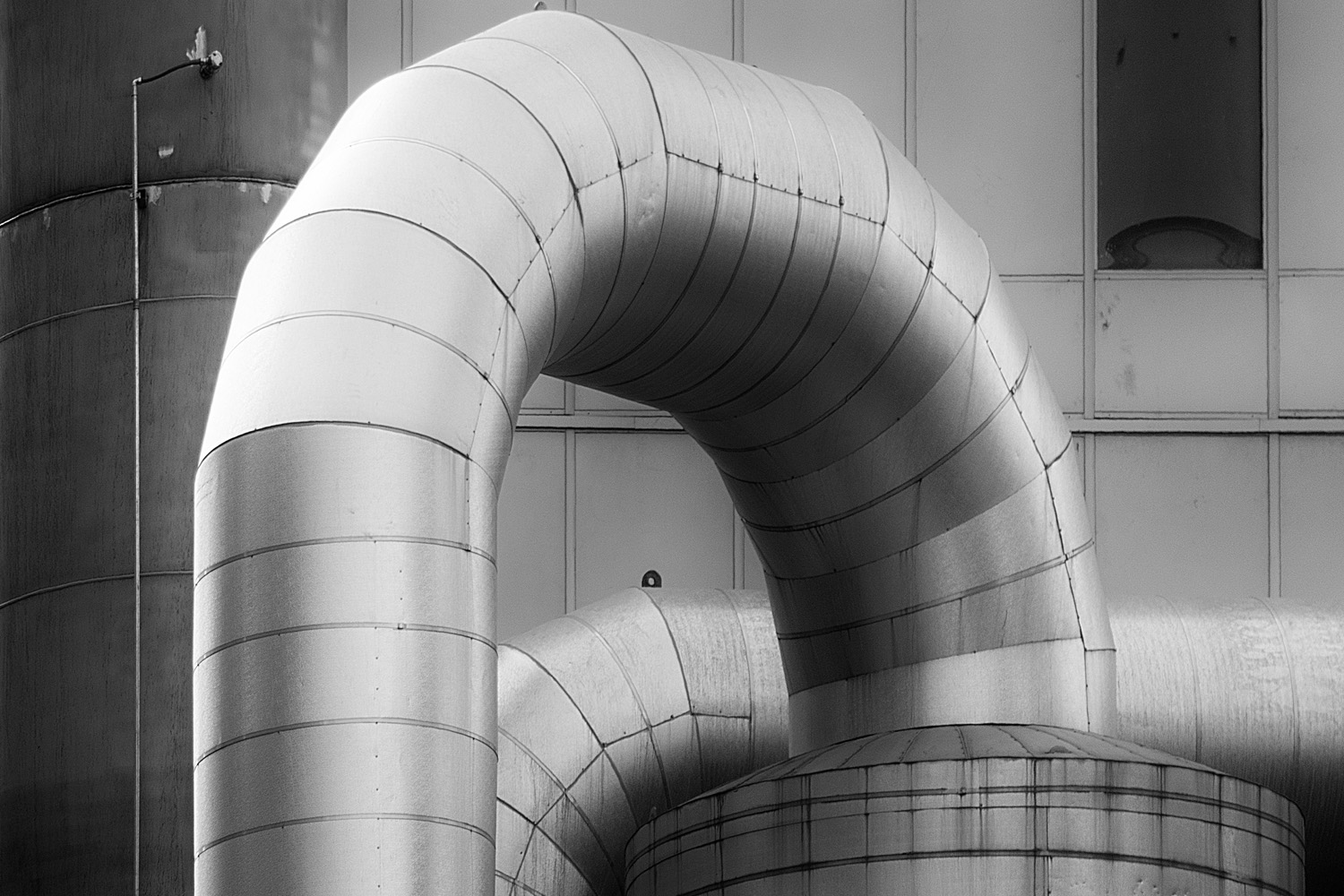 Heavy Ducting
- Seattle, WA
Back Alley, The Vue Lounge
- Seattle, WA
Trash Pickup @ The Vue Lounge

- Seattle, WA

ou
Downtown Construction
- Seattle, WA
Downtown Construction
- Seattle, WA
Construction Traffic Barriers
- Seattle, WA
Parking Garage
- Seattle, WA
Roll-up Garage Door
- Seattle, WA
Seattle Great Wheel
- Seattle, WA
Seattle Great Wheel
- Seattle, WA
Back Alley 'Patch-work Quilt'
- Seattle, WA
Back Alley 'The Gentleman's Club'
- Seattle, WA
Retail Sales 'The Gentleman's Club'
- Seattle, WA
Early Riser
- Seattle, WA
Mosaic Tile Installation
- Seattle, WA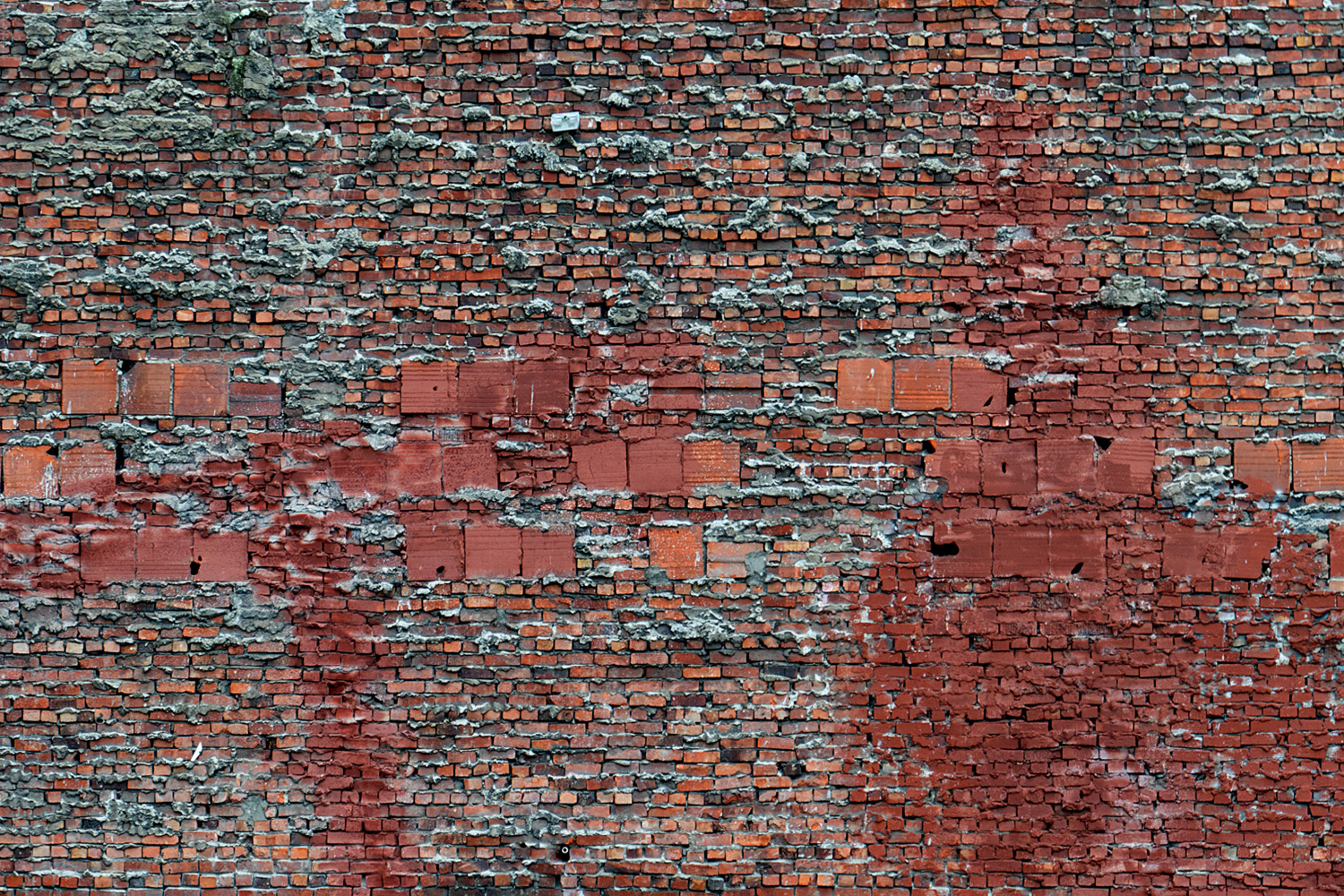 Brick Wall
- Seattle, WA
Painted Glass Block
- Seattle, WA
Ferry Terminal (adjacent buildings)
- Seattle, WA
Pier Reflections
- Bainbridge Island, WA
Living Art Installation
- Seattle, WA
Jazz Alley
- Seattle, WA
Vines/Viaduct Demolition
- Seattle, WA
Vintage Door Art
- Seattle, WA
Mural (Roy Lichtenstein inspired)
- Seattle, WA
Man-hole Covers
- Seattle, WA
Wall Graphic
- Seattle, WA
Amazon Spheres Reflection
- Seattle, WA
Beveled Glass Window Detail
- Seattle, WA
@ Handles
- Seattle, WA
Power Conduits
- Seattle, WA
Sculpture w/water feature
- Seattle, WA
Apartment Window Blinds
- Seattle, WA
Garbage Only
- Seattle, WA
'HELLO World' Neon Installation
- Seattle, WA
Night Construction Crane
- Seattle, WA
Construction Crane Reflection
- Seattle, WA
Building Construction Covers
- Bainbridge Island
Masked Window/Guest Bedroom
- Bainbridge Island
Mural 'Now is Later'
- Seattle, WA
Sea-Tac Airport
- Seattle, WA
Abstraction (Sea-Tac Airport Construction)
- Seattle, WA
Sea-Tac Airport Ceiling Construction
- Seattle, WA
Bob and Mark (Bus Reflection selfie)
- Seattle, WA