One of Carol's and my (absolute) favorite day trips is making the drive up to Fort Bragg and back. Yesterday was a full day! I was after full/semi-abstraction (photography-wise) and Carol was on the prowl to puchase a nice triad of Rhododendrons. By 8am we had coffee and a couple scones on board from a fav bakery in Duncans Mills and were ready to book. We crossed the mouth of the Russian River to the cliffs above the sleepy town of Jenner and settled in for the ocean view. This stretch along California Highway 1 reminds us of Big Sur - perched high above the Pacific and prestinely preserved with little noticeable population or development.

On the way up we stopped in Pt. Arena, a funky town that time has forgotten and the quaint and revitalized small town of Elk - home to one of the most dramatic coves along the northern California coast. We approached historic Mendocino and drove 15 minutes further straight to the impeccable Mendocino Coast Botanical Gardens in Fort Bragg for a quality visit. By 12:30 it was Fish and Chips time at Noyo Harbor just down the road.

Turning around at about 2 pm we drove back to Hwy 128 that winds along the magnificent Old growth Navarro Redwood State Park that borders the Navarro River. Driving through the Anderson Valley wine appellation we stopped in the quirky and rapidly gentrifying town of Boonville. The place used to be so isolated (before the grapes moved in) they even had their own language — 'Bootling'. Technically, it's a mixture of Scottish Gaelic, Irish and even some Pomoan and Spanish — a lingo locals created in the 1800s to talk behind each other's backs.

Driving through the 'mother of all all switch back roads' we finally hit Hyw 101 in Cloverdale and a couple hours later we were home — 5 pm straight up. Tip: the ideal trip is to stay overnight in the B&B's of Mendocino, conventional lodging in Fort Bragg or the best bet, camping at the magnificent McKerricher State Beach at the north end of Fort Bragg.


Shingled Barn
- near Elk, CA
Shingled Barn
- near Elk, CA
Harbor Warehouse
- Pt. Arena, CA
Harbor Warehouse
- Pt. Arena, CA
Marsh plant, Mendocino Coast Botanical Gardens
- Fort Bragg, CA
Metal Cabinet
- Fort Bragg, CA
Red Bike on White Barn
- Manchester, CA
Life Preserver Detail
- Noyo Harbor, Fort Bragg, CA
Fish Bin
- Noyo Harbor, Fort Bragg, CA
Unknown (dead) Plant Specimen
- Elk, CA
Bulletin Board
- Elk, CA
'Plaster Stich'
- Pt. Arena, CA
Blue Plastic Tarp
- Pt. Arena, CA
Shattered Glass and Spider Webs
- Boonville, CA
Shell Bin
- Noyo Harbor, Fort Bragg, CA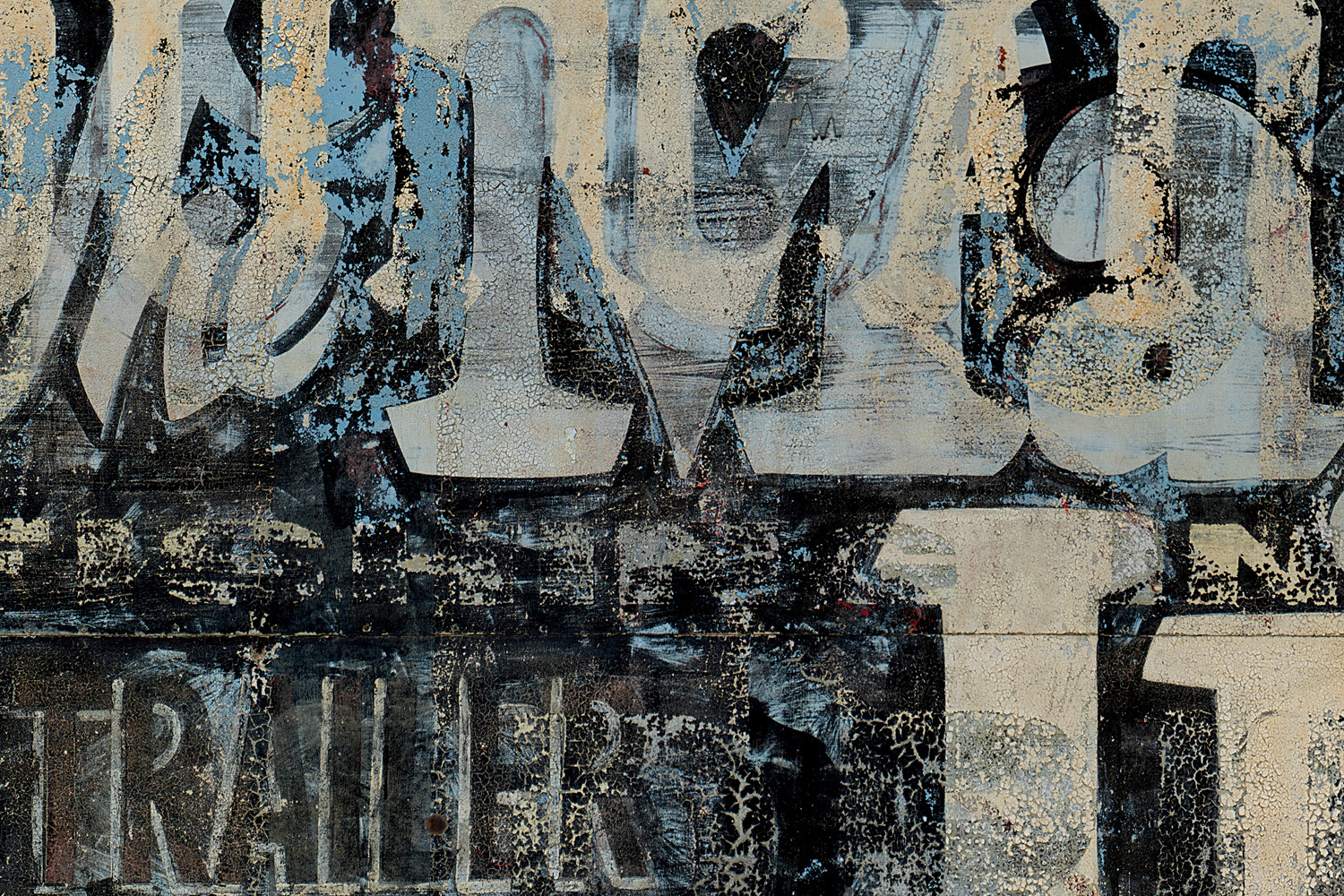 Warehouse Signage
- Pt. Arena, CA
Broken Glass Window
- Boonville, CA
Dry-docked Boat
- Pt. Arena Harbor, CA
Window Detail
- Elk, CA
Fish Cleaing Table (galvanized steel)
- Pt. Arena Harbor, CA
Unidentified plant, Mendocino Coast Botanical Gardens
- Fort Bragg, CA