Last weekened when visiting my Dad and Step Mother in South Orange County, CA, we preplanned to spend our three nights at the Segerstrom Center for the Arts. It's become the cosmopolitan center of the county featuring the Segrestrom Concert Hall, the South Coast Repertory, the mind-numbing Noguchi 'California Scenario'- a landscape and sculpture garden and the Westin Hotel. Beyond that are numerous (large) works by internationally renowned sculptors sprinkled throughout the grounds - and lots of high rises with lots of reflective glass ; ) To round things out, the Orange County Museum of Modern Art will be relocating there in 2021 in what promises to be a stunning example of contemporary architecture. And if your in the mood for a retail adventure, South Coast Plaza, the largest shopping center on the West Coast is right across the street.

Note: To our Southern California friends, some of you may remember when the Segerstrom Center was a bean field. I won't say you're getting old, because I for one do.

I've shot around the place several times but there's nothing like staying at-the-source. It was photographic prime time with plenty of time for quality 'walkabouts'— usually around 7am and 7pm.


Segerstrom Concert Hall (by César Pelli, architect)
- Segerstrom Center, Costa Mesa, CA
Segerstrom Concert Hall (ICM)
- Segerstrom Center, Costa Mesa, CA
Water Feature, Westin Hotel
- Segerstrom Center, Costa Mesa, CA
'California Scenario' (by Isamu Noguchi, sculptor)
- Segerstrom Center, Costa Mesa, CA
Reflection of 'California Scenario'
- Segerstrom Center, Costa Mesa, CA
Front Lobby Floor Reflections
- Segerstrom Center, Costa Mesa, CA
'Firebird', note: 60'high (by Richard Lippold, sculptor)
- Segerstrom Center, Costa Mesa, CA
Office Buildings (golden hour)
- Segerstrom Center, Costa Mesa, CA
Tree Reflections (dawn)
- Segerstrom Center, Costa Mesa, CA
Office Building Geometry
- Segerstrom Center, Costa Mesa, CA
Tree Specimen, 'California Scenario'
- Segerstrom Center, Costa Mesa, CA
Tree Specimen, 'California Scenario' - Segerstrom Center, Costa Mesa, CA
Unknown Flowering Plant
- OC MoMA, Costa Mesa, CA
Courtyard Fountain
- Segerstrom Center, Costa Mesa, CA
Courtyard Fountain
- Segerstrom Center, Costa Mesa, CA
Reflection of 'The Ram' (Charles O. Perry, sculptor)
- Segerstrom Center, Costa Mesa, CA
'Utsurohi 91' (by Aiko Miyawaki, sculptor)
- Segerstrom Center, Costa Mesa, CA
'Firebird' Sculpture Support Wires
- Segerstrom Center, Costa Mesa, CA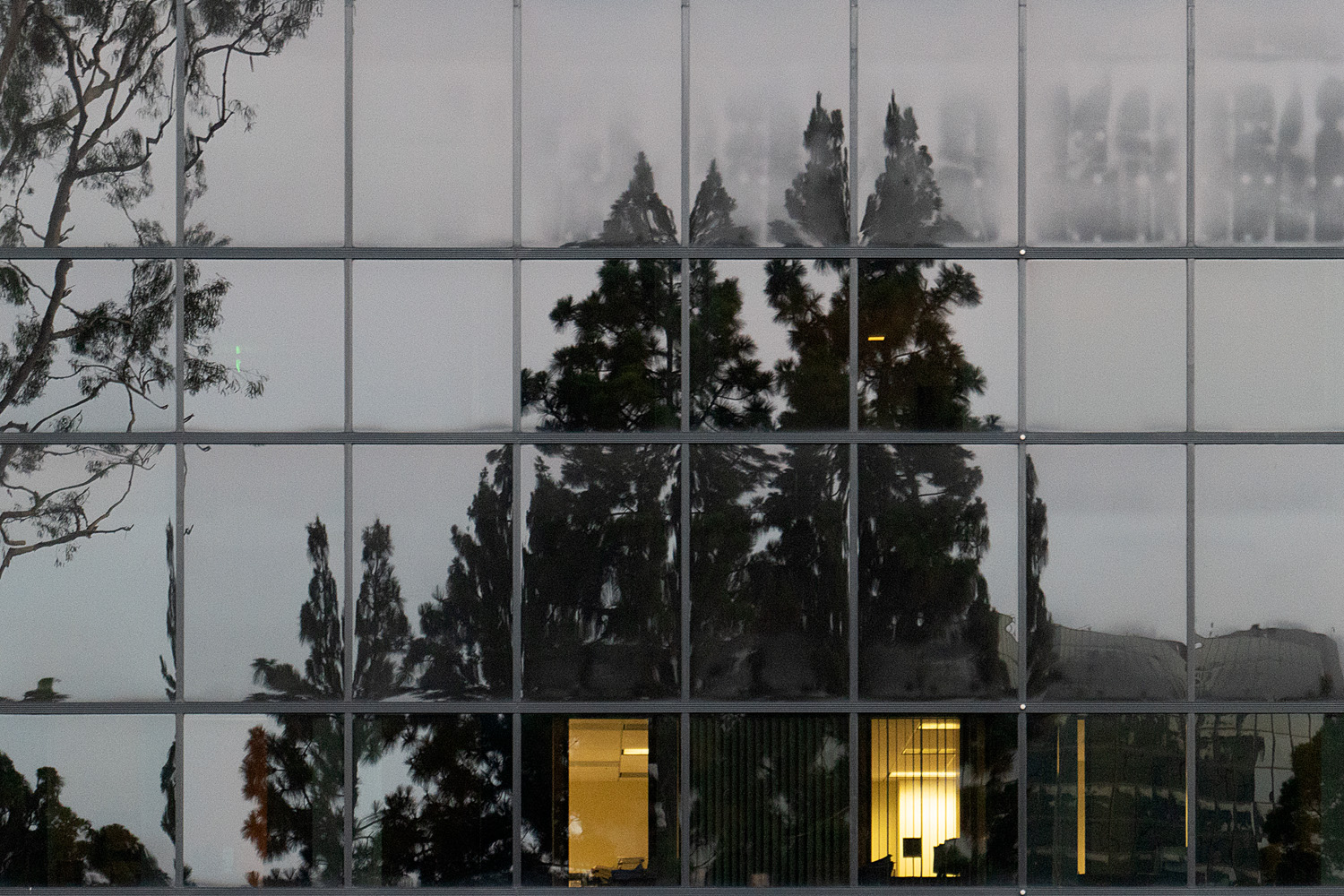 Office Reflections
- Segerstrom Center, Costa Mesa, CA
Palm Tree Reflections
- Segerstrom Center, Costa Mesa, CA
Car Reflection, Westin Hotel
- Segerstrom Center, Costa Mesa CA
Parking Garage Light
- Segerstrom Center, Costa Mesa CA
Parking Garage
- Segerstrom Center, Costa Mesa CA
Balloon Ride via 1948 Air Hanger (El Toro Marine Base)
- Irvine, CA
Pink Umbrellas Relection
- Segerstrom Center, Costa Mesa CA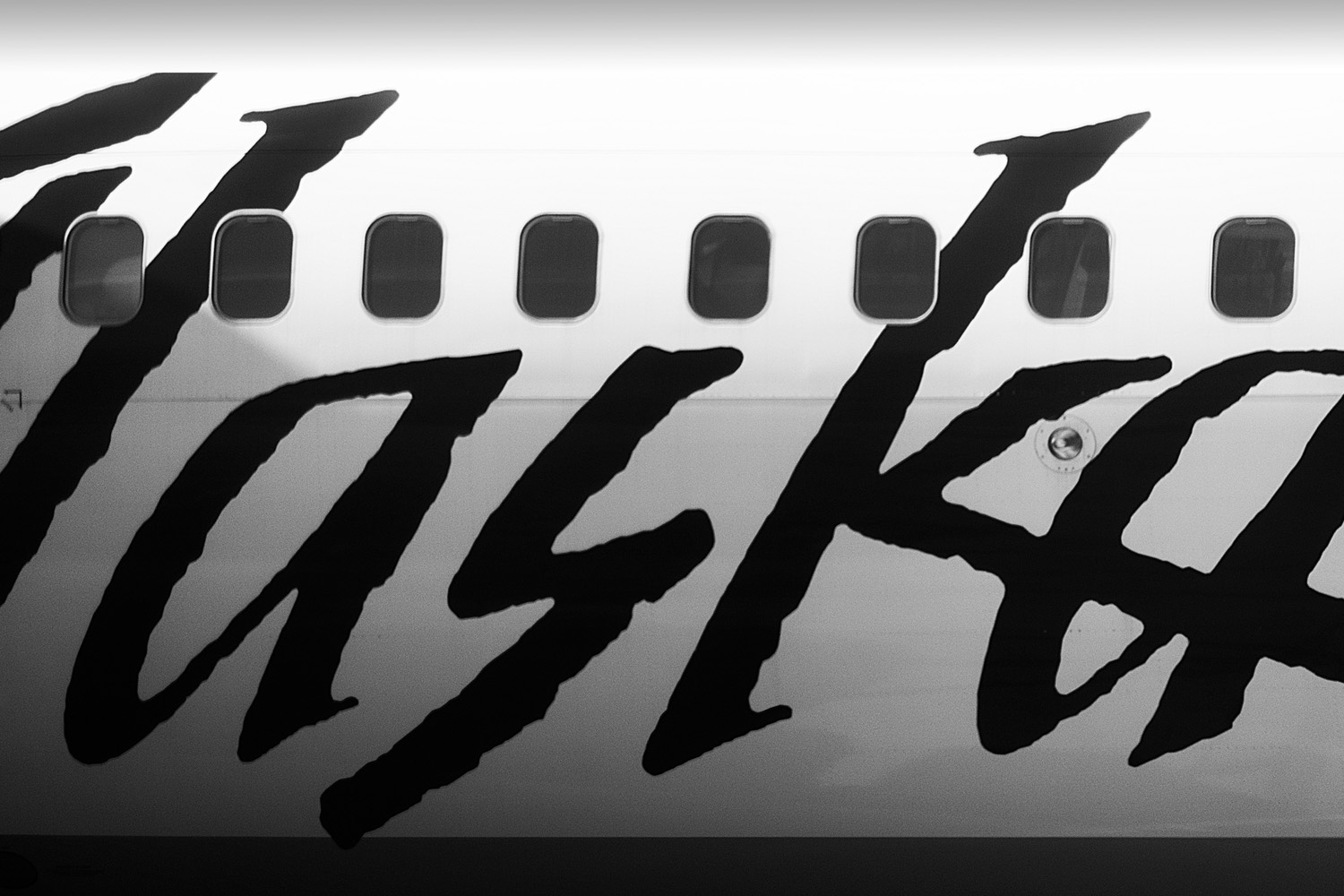 Alaska Airlines (heading home), John Wayne Airport
- Santa Ana, CA
Runway Arrows, John Wayne Airport
- Santa Ana, CA
Mountain Erosion
- somewhere over Central California, CA
Ocean Patterns
- somewhere over the South Bay Area, CA
Carol and Richard Serra sculpture
- Segerstrom Center, Costa Mesa CA